Marham Infant School - Learning, Living, Laughing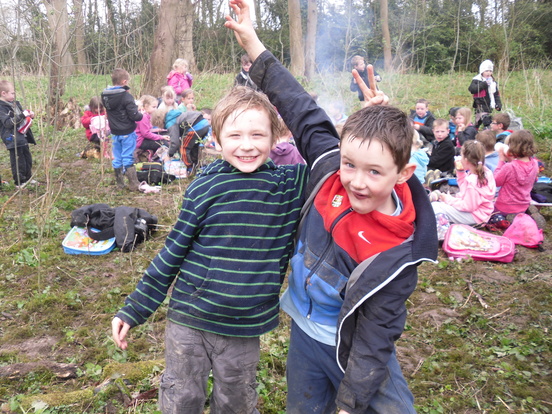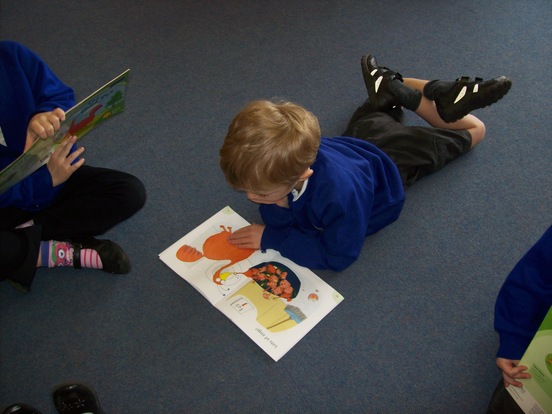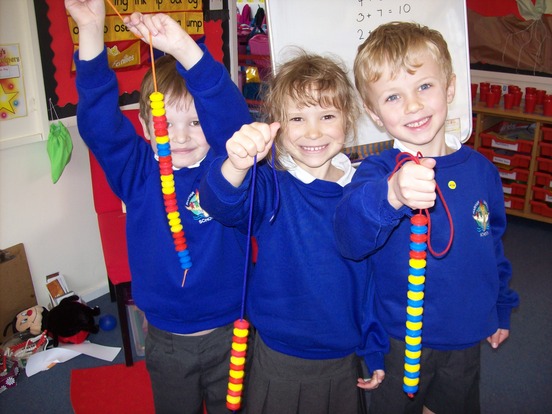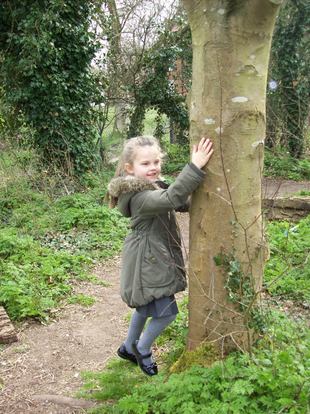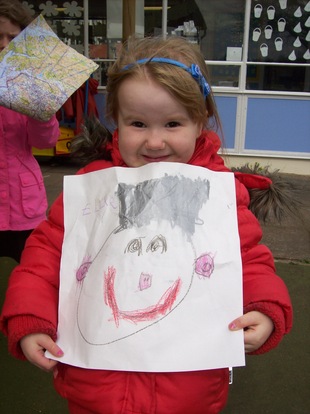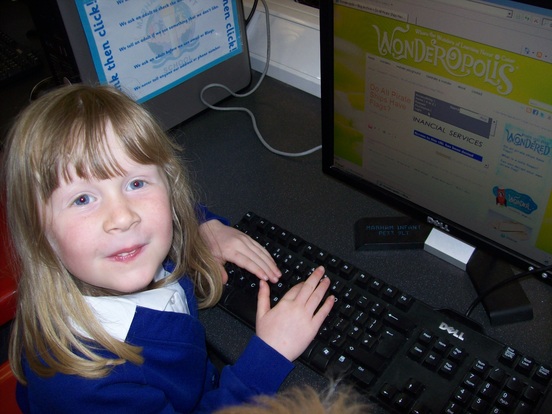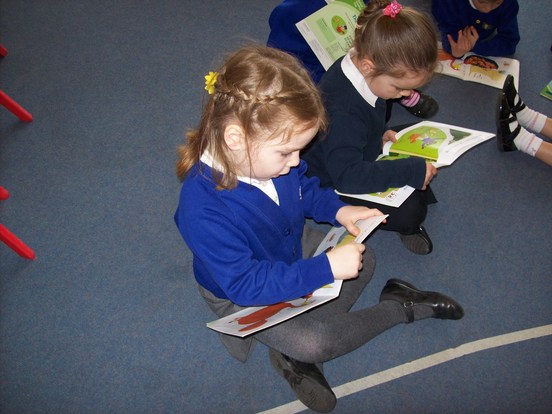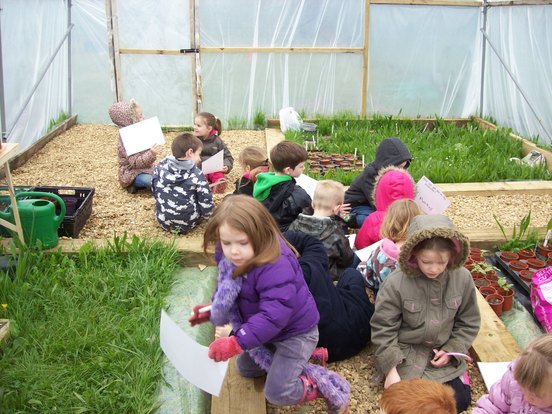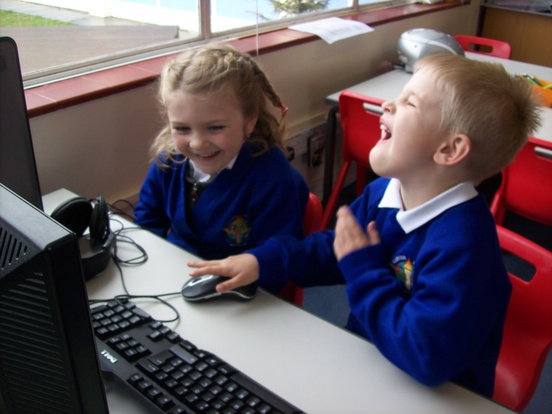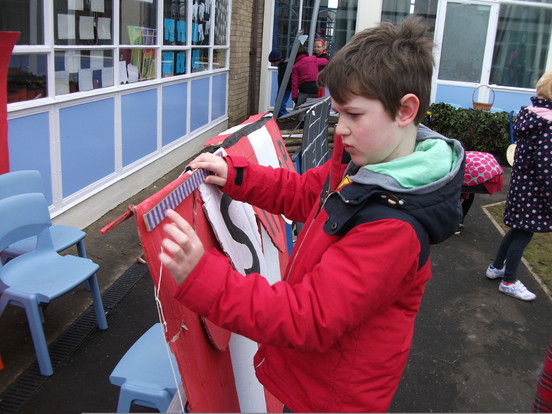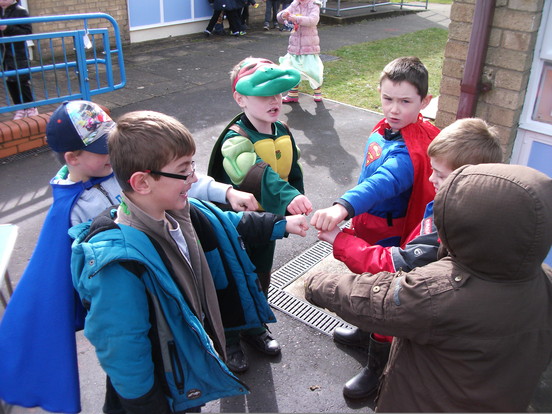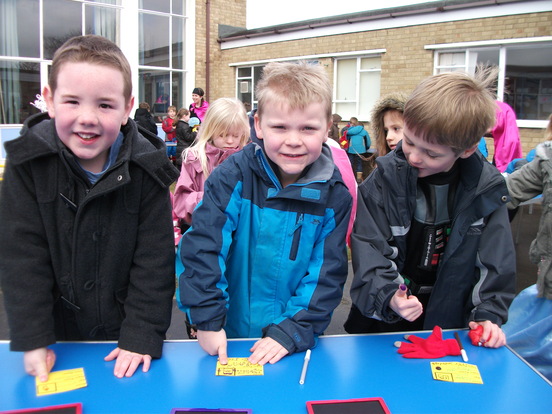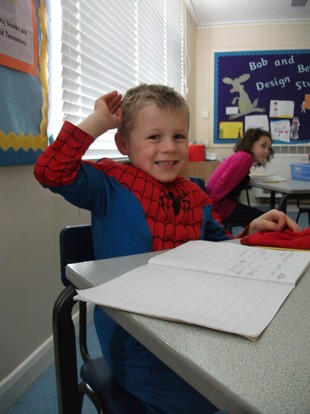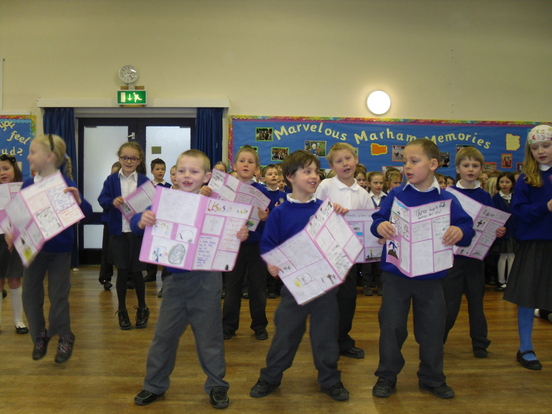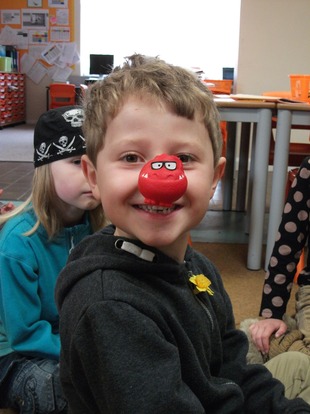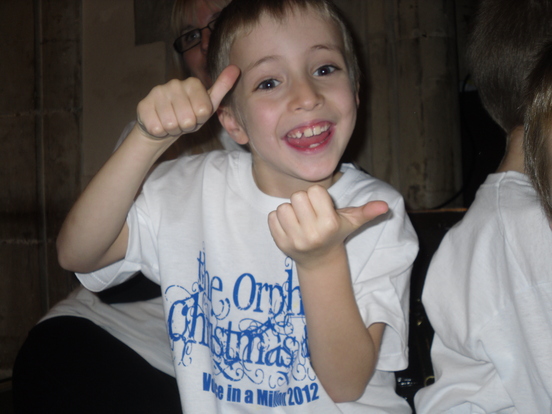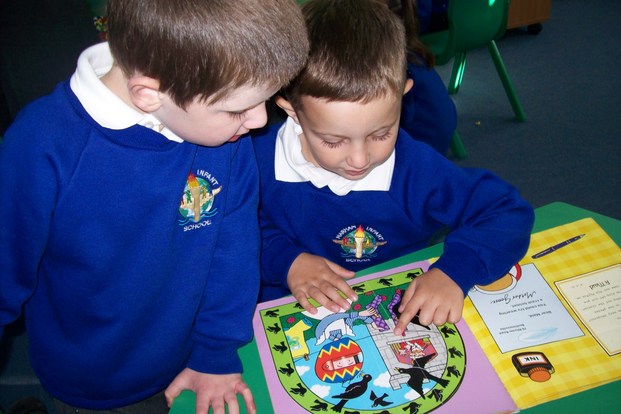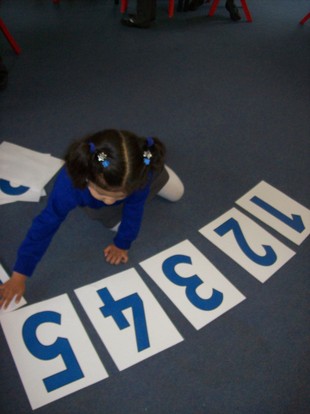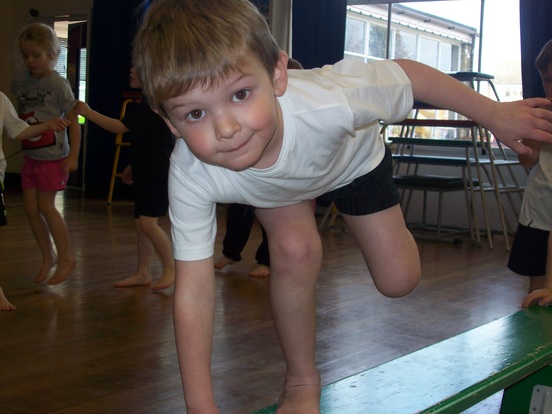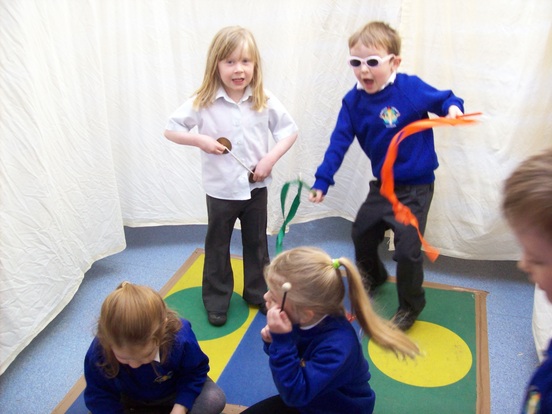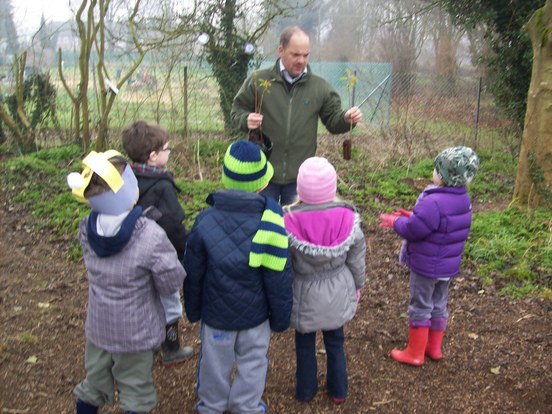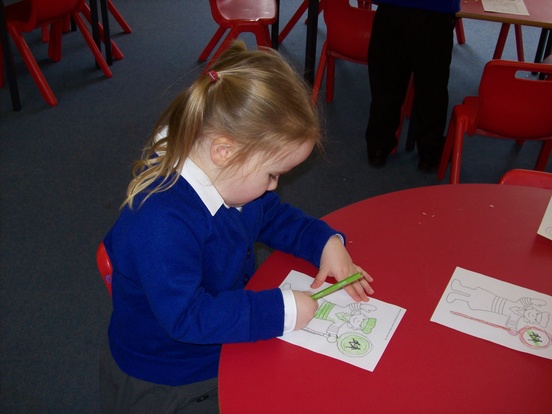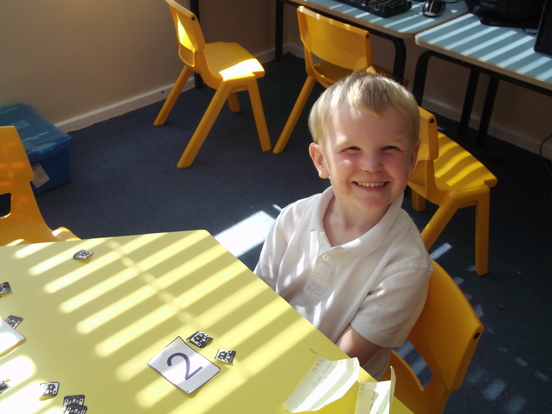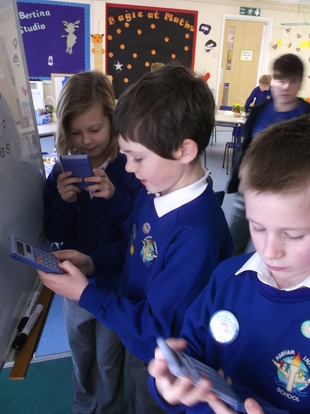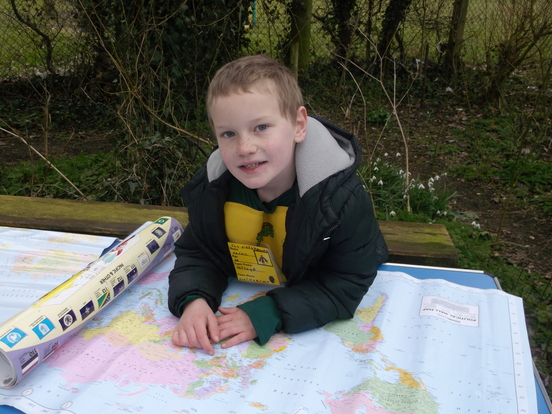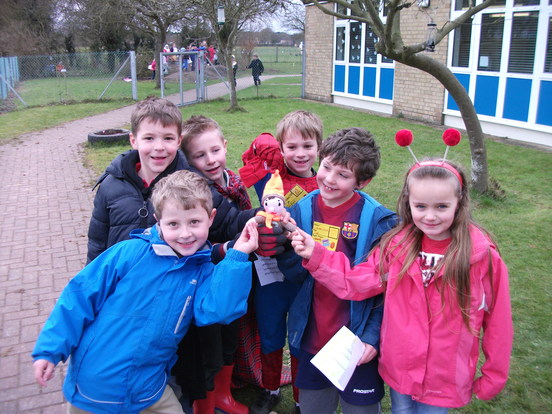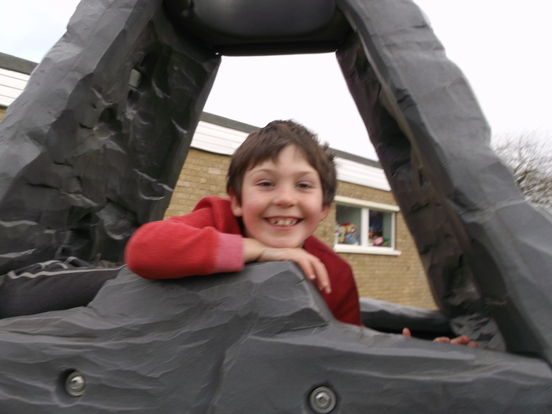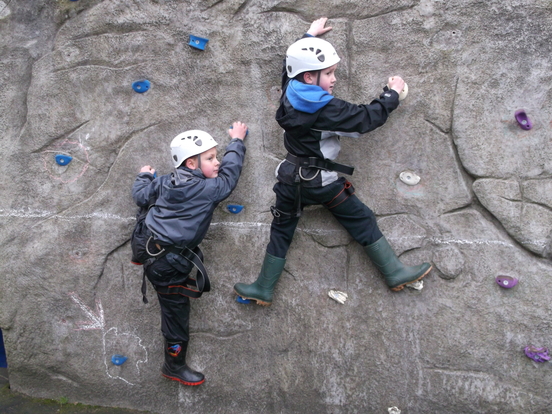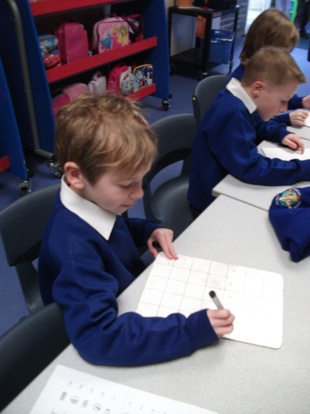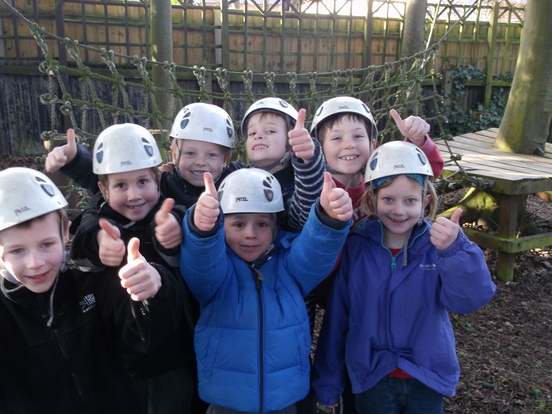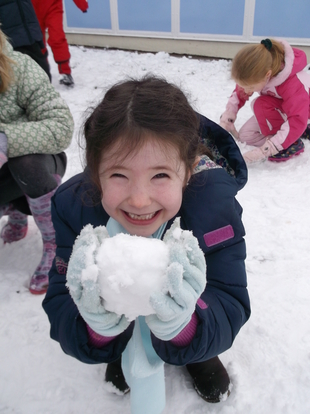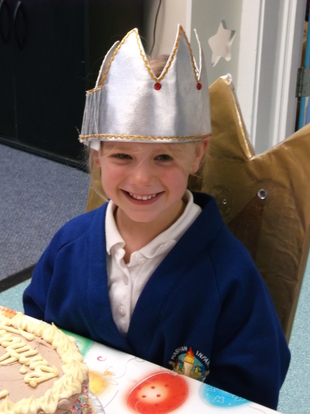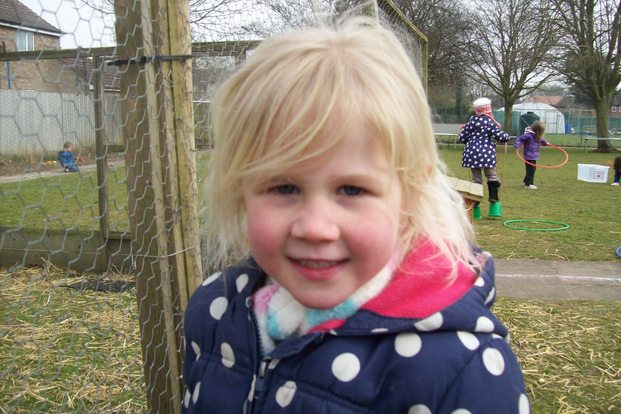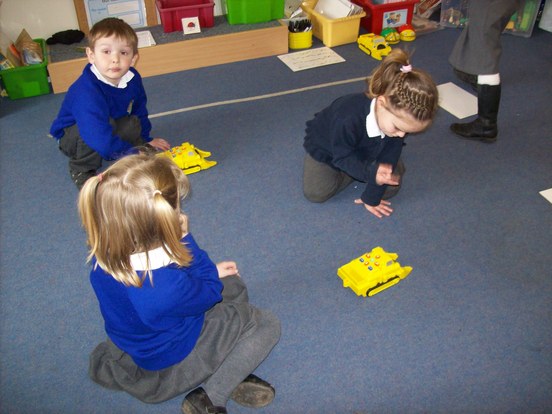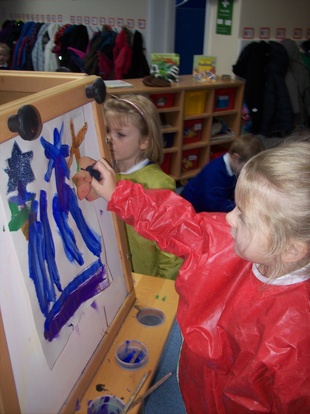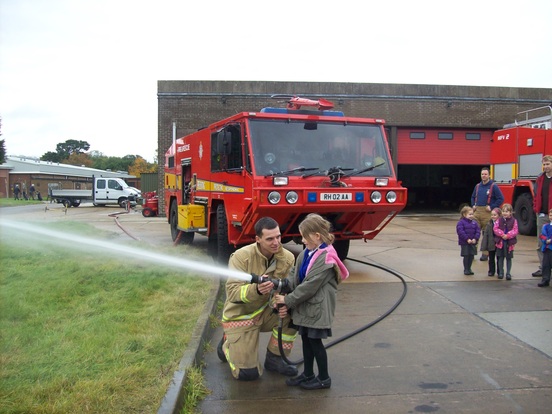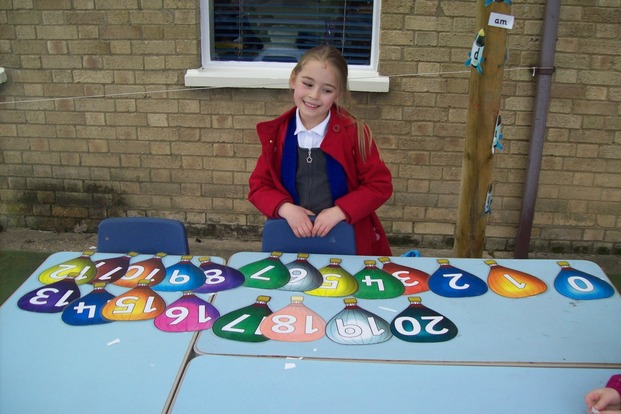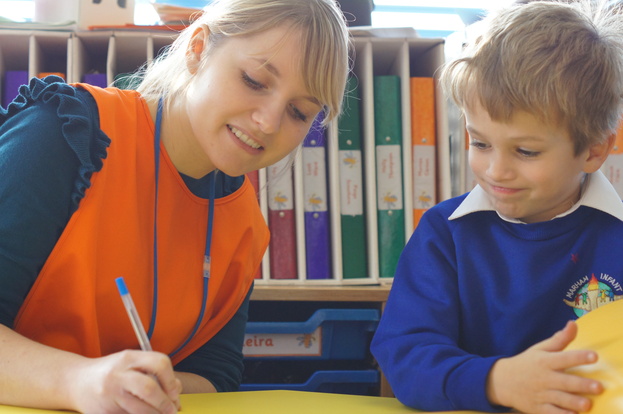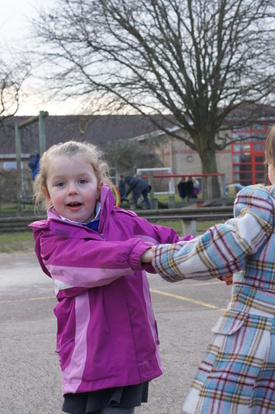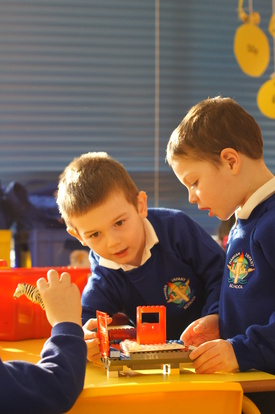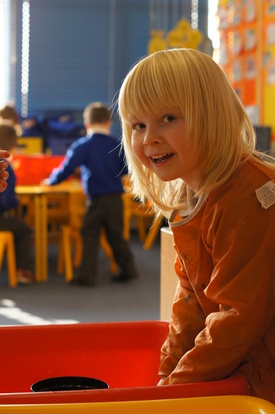 A very warm welcome to our website.
We are very proud of our school and hope that you enjoy looking at some of the things we do.
If you would like more information about our school or would like to visit please contact us.
Telephone: 01760 337 217

Keep up to date with all the latest school news with our new free mobile app.
Download 'Schools Update' from Google Play or Itunes today!