Marham Infant School - Learning, Living, Laughing
Warm Weather - Please ensure your child brings a sun hat to school and has applied sun cream.
Sun Safe for Life - teach your child to apply sun tan cream as part of their sunny weather routine.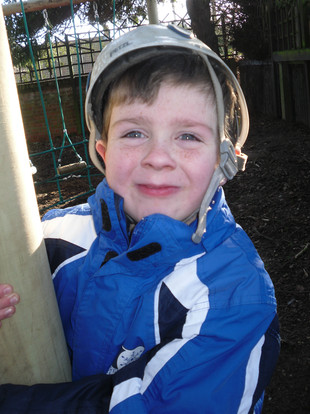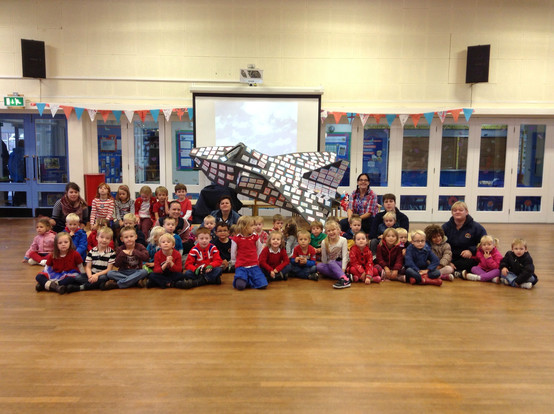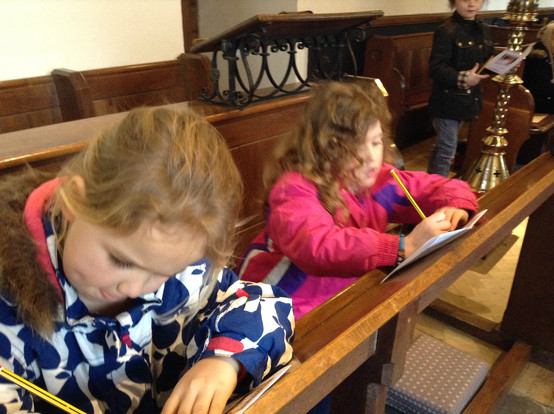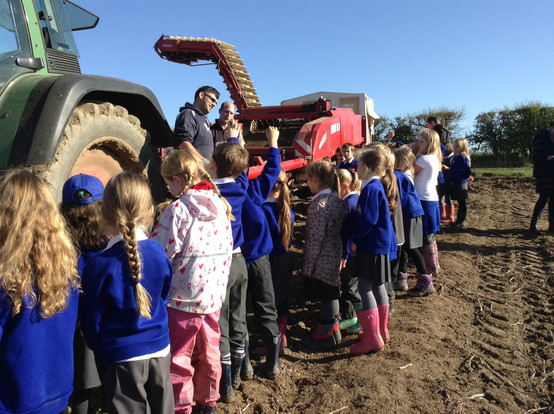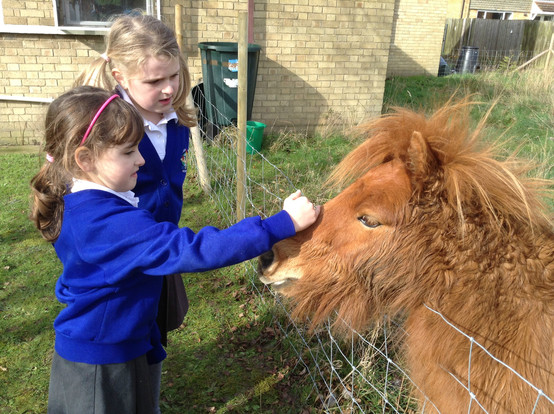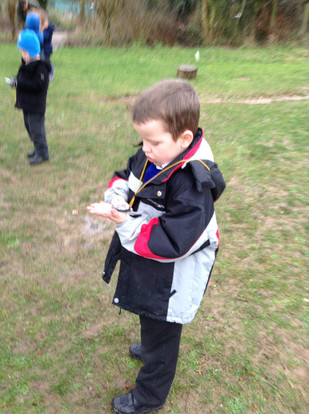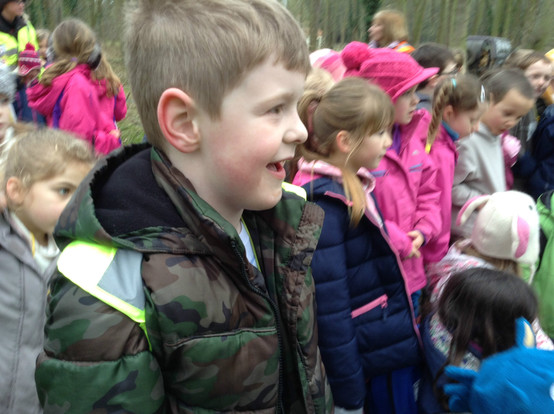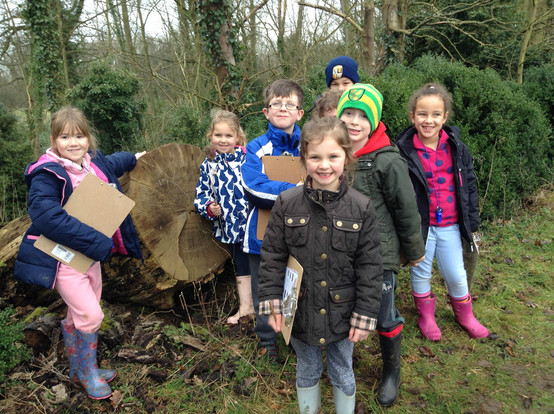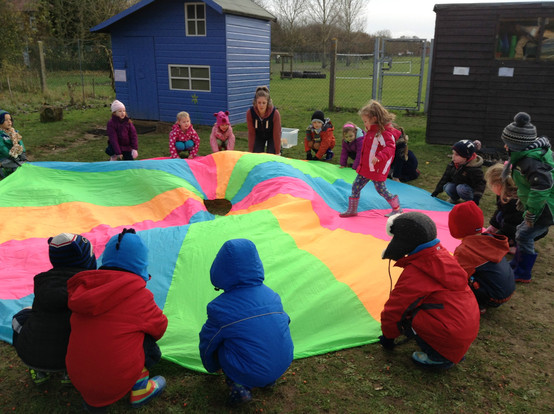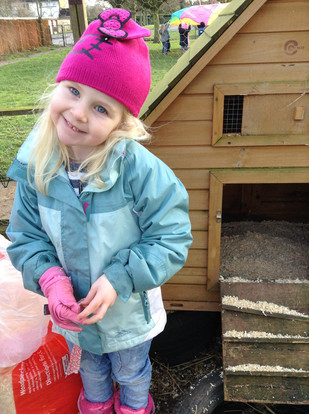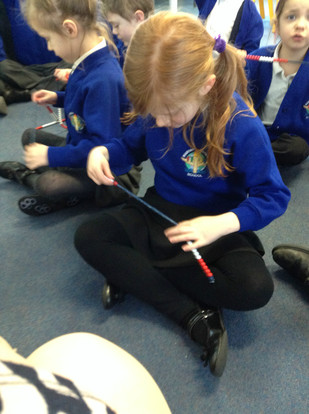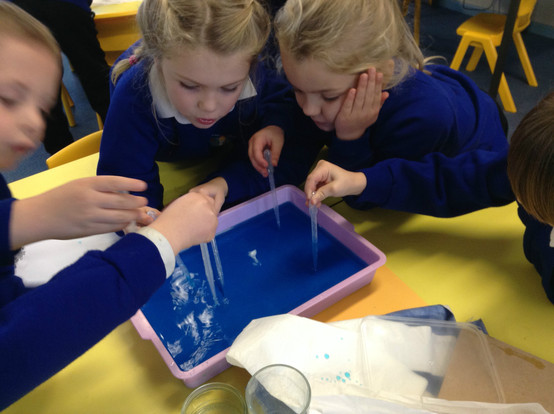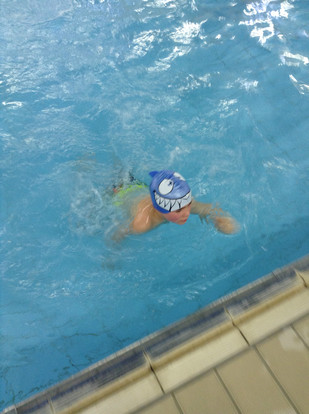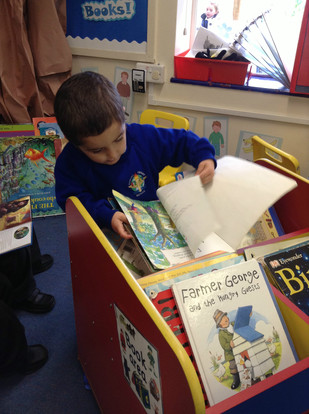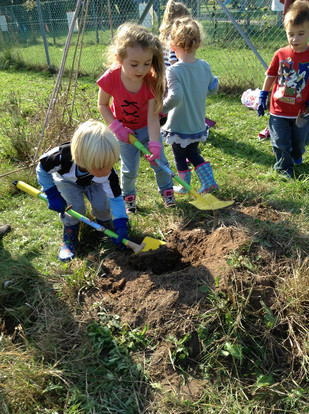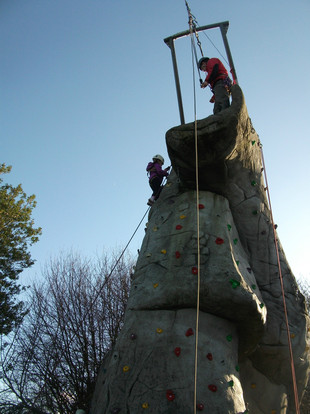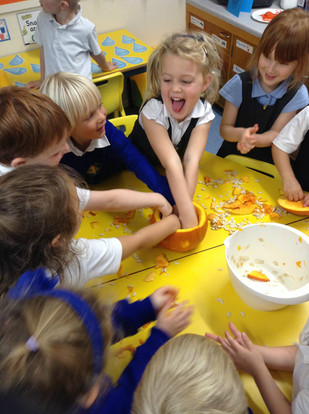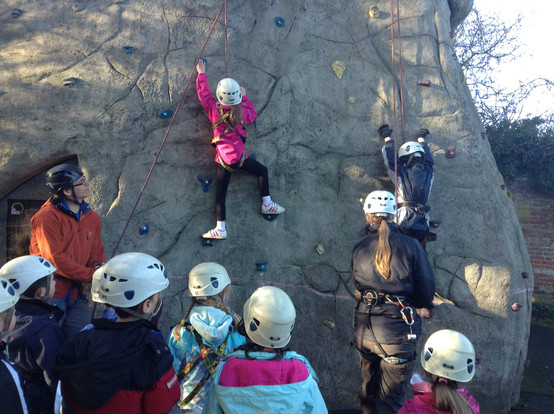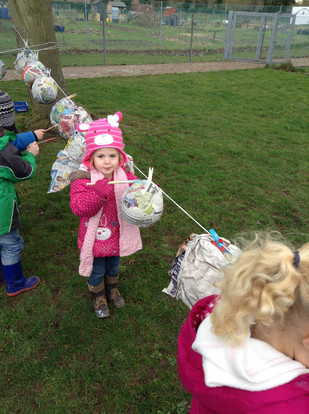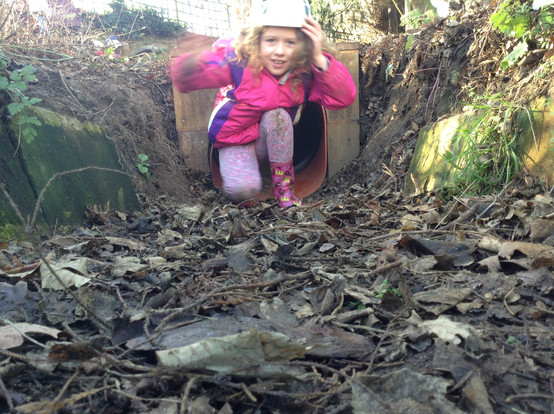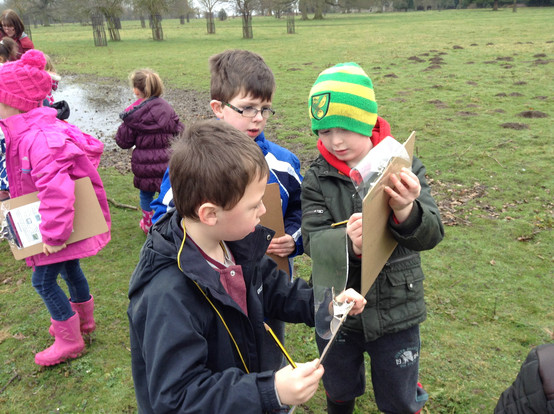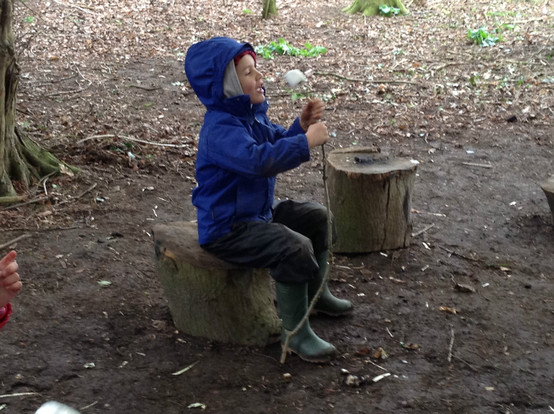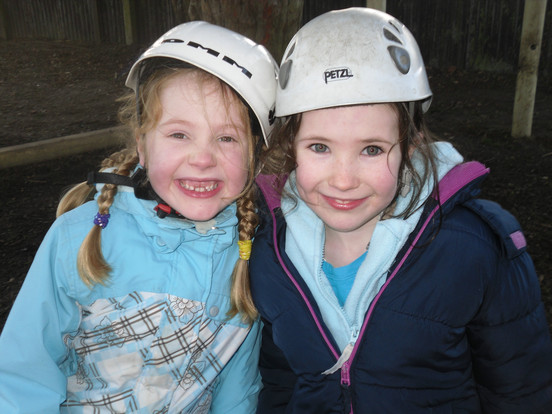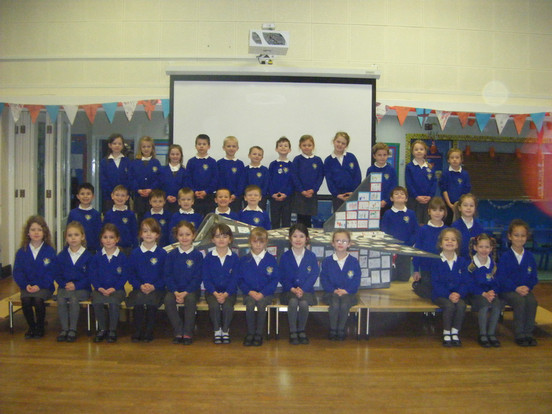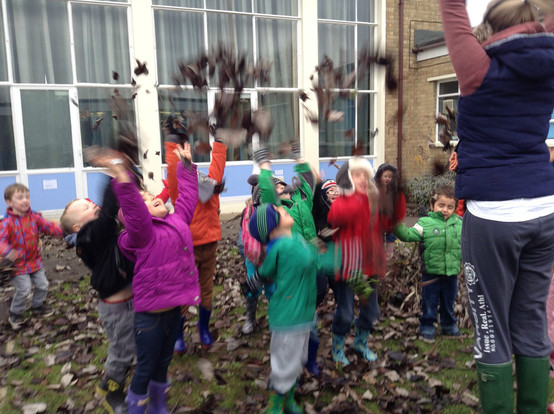 A very warm welcome to our website.
We are very proud of our school and hope that you enjoy looking at some of the things we do.
If you would like more information about our school or would like to visit please contact us.
Telephone: 01760 337 217
Keep up to date with all the latest school news when on the move or at home.
Download 'Schools Update' from Google Play or Itunes.
Follow us on Twitter @marhaminfantsch
or
Facebook marhaminfant