Cherry Tree Academy Marham Infant
Learning, Living, Laughing
Marham Infant Shool chose to convert to an Academy on 1st August 2014. We are now known as Cherry Tree Academy Marham Infant.
As the first school in the newly formed Cherry Tree Academy Trust Marham we are looking forward to many more happy, wonderful learning experiences.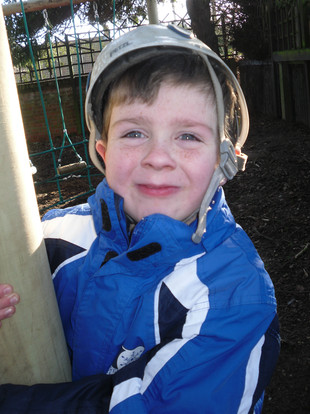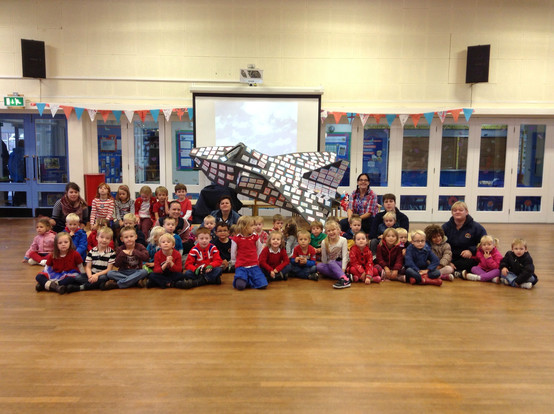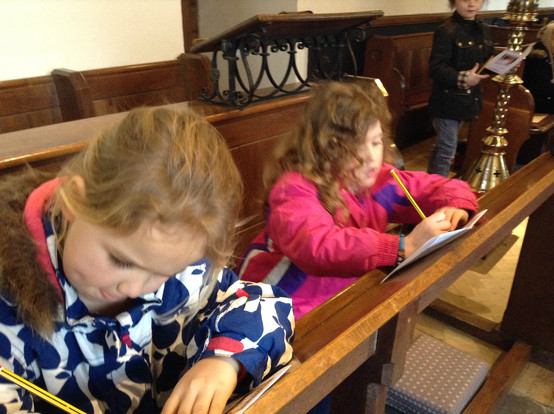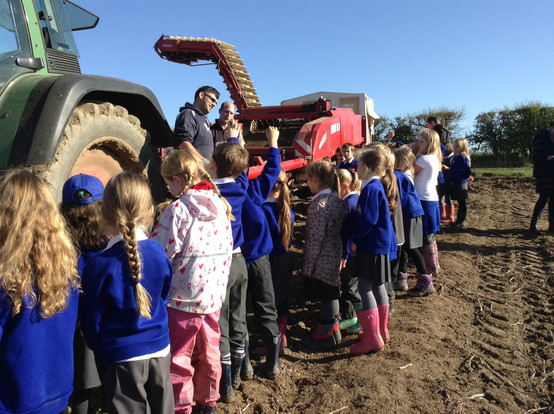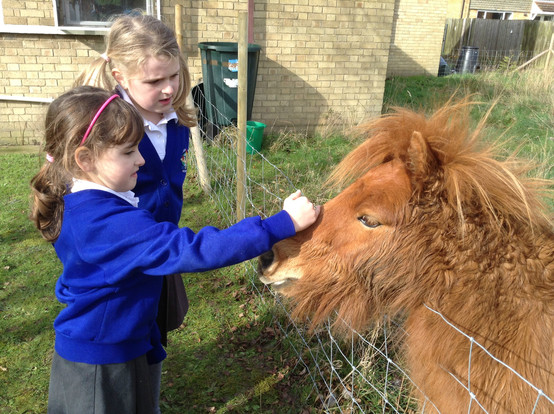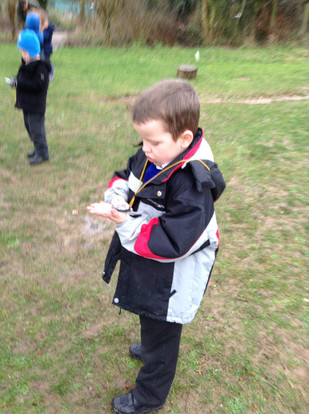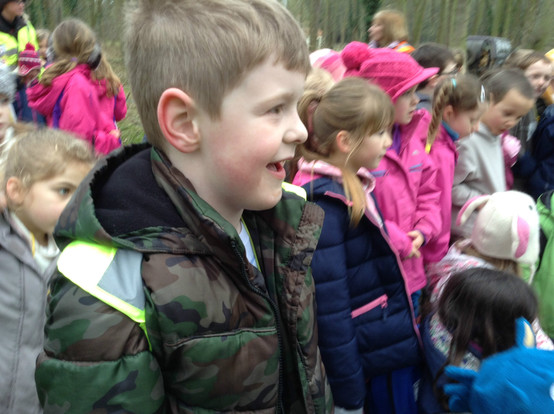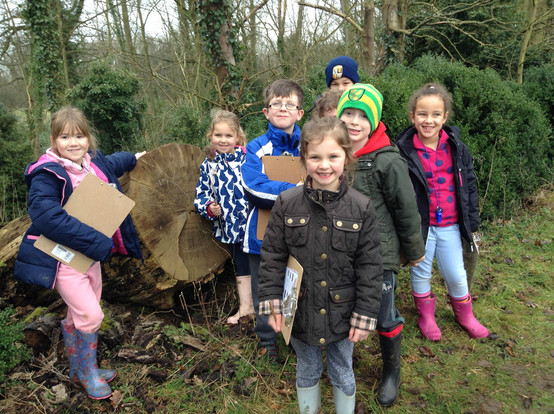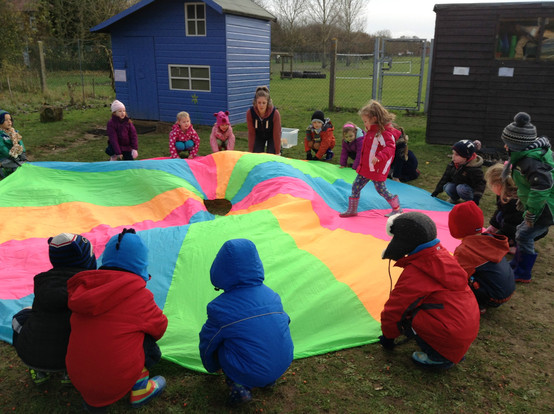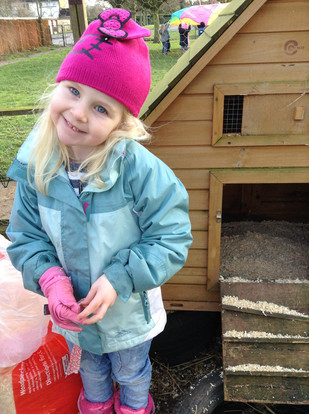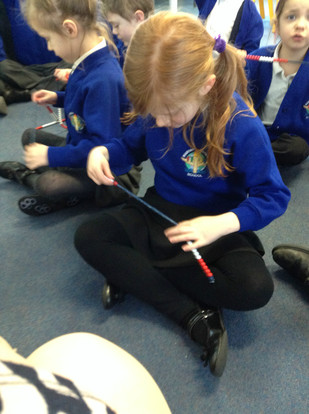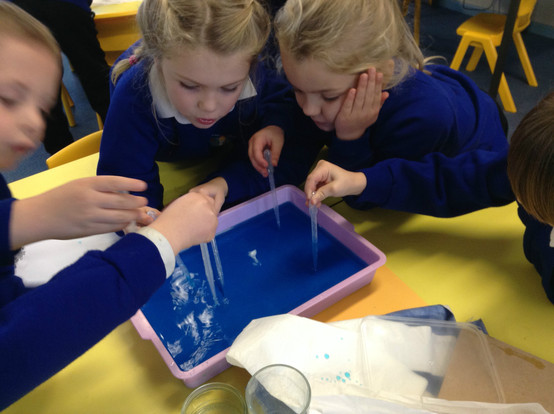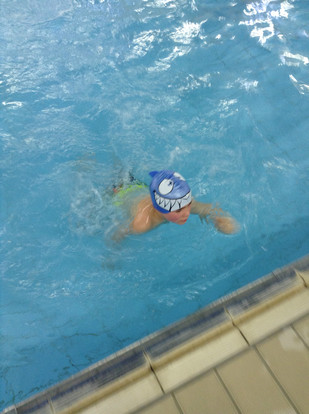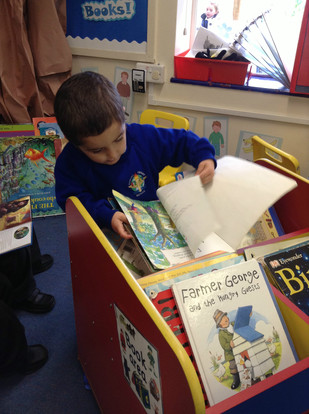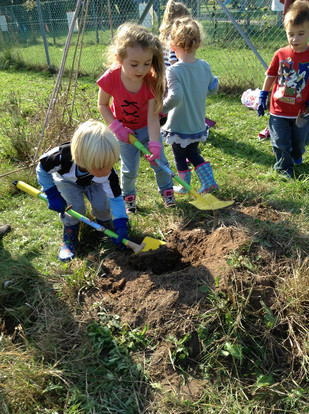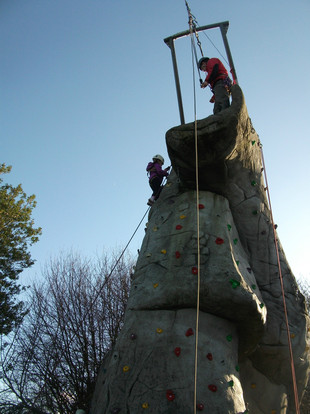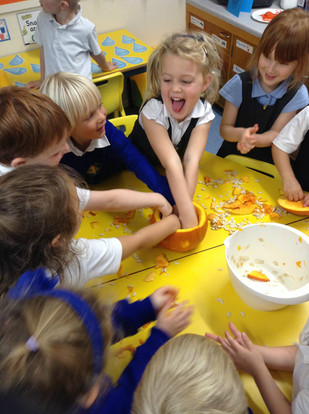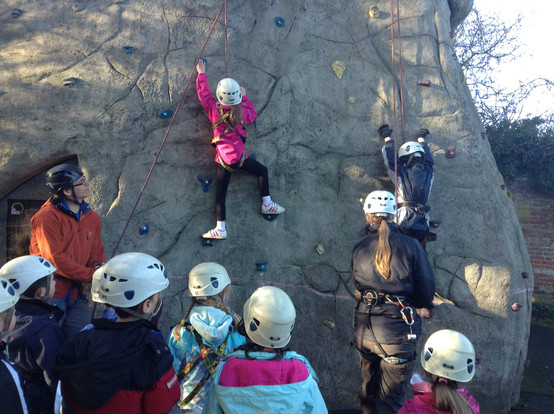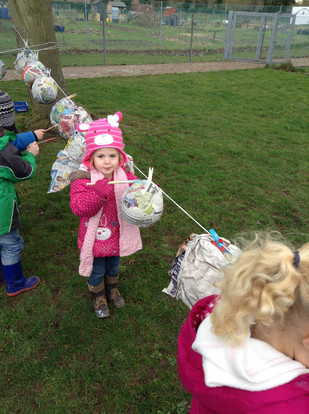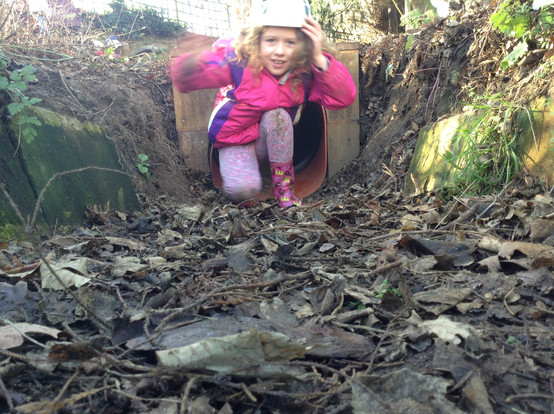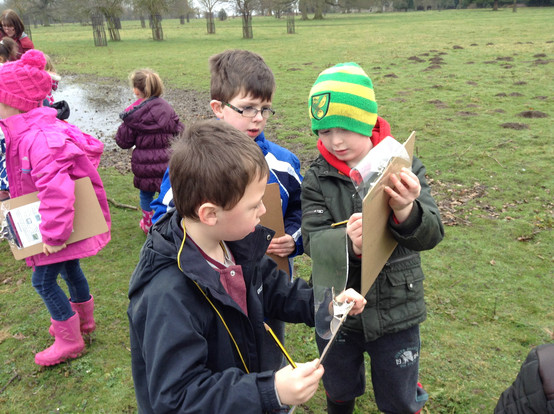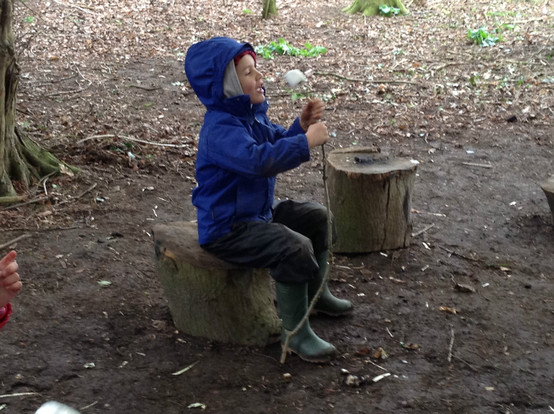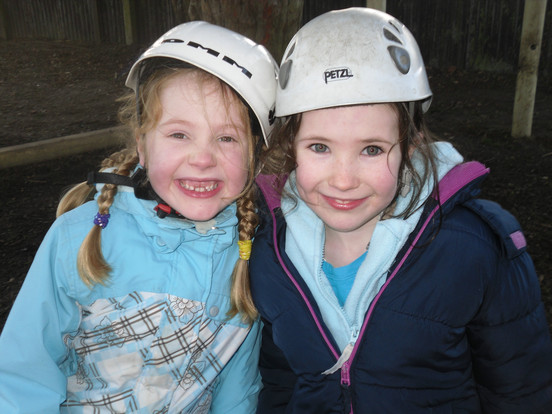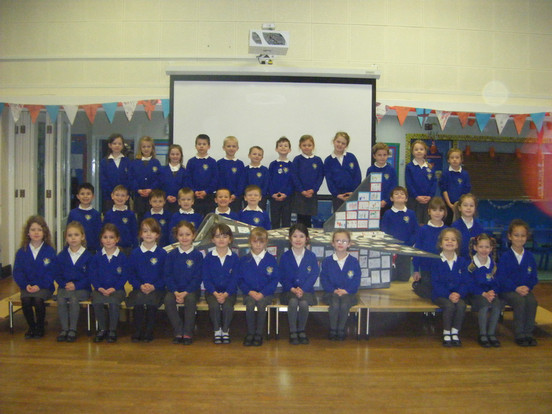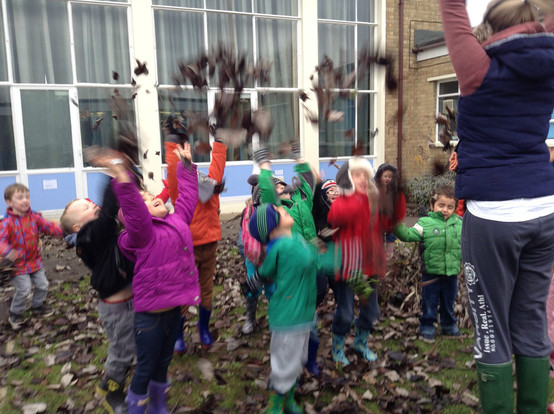 A very warm welcome to our website.
We are very proud of our academy and hope that you enjoy looking at some of the things we do.
If you would like more information about our school or would like to visit please contact us.
Telephone: 01760 337 217
Keep up to date with all the latest news when on the move or at home.
Download 'Schools Update' from Google Play or Itunes.
Follow us on Twitter @marhaminfantsch
or
Facebook marhaminfant